Welcome to the world of Bright Capsules
1: VEGETABLE CAPSULE

SPECIALISTS
Bright Pharma Caps Inc. specializes in vegetable based two piece hard shell capsules. We are dedicated to making vegetable capsules that are comparable to gelatin capsules in terms of quality, functionality and prices.
We offer following type of vegetable capsules
1) Goh-Veg HPMC vegetable capsules;
2) Organic capsules (Not available for US & Canada until Nov. 2020);
3) GAR enteric capsules.
All above mentioned capsules are manufactured in our state-of-the-art facility near Taiyuan City, China.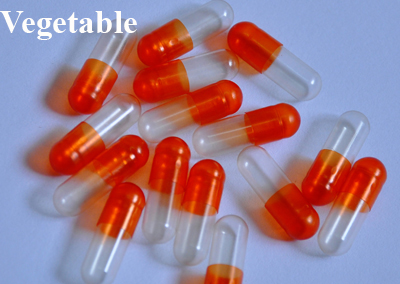 2: INNOVATION DRIVEN
Continued innovations through R&D drive the growth of our company. The innovative JC-Caps® products and manufacturing technologies have propelled us to become an efficient, reliable and high quality provider of vegetable capsules.